Make your choice from our list of church website templates and themes designed by professional web designers. Your site will look beautiful and function like one of the best church websites in the world.
Add dozens of features designed just for your church. Post audio sermons and videos, add events, set up online giving, upload images, and more! You choose what functionality your site will have.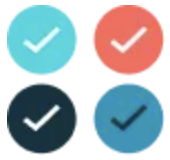 Whether you have no coding experience or you're a seasoned pro, make your website look and feel the way you want using the easiest church website solution. Our website builder puts everything you need at your fingertips.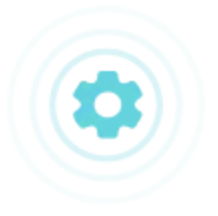 What are the benefits of using a church website builder?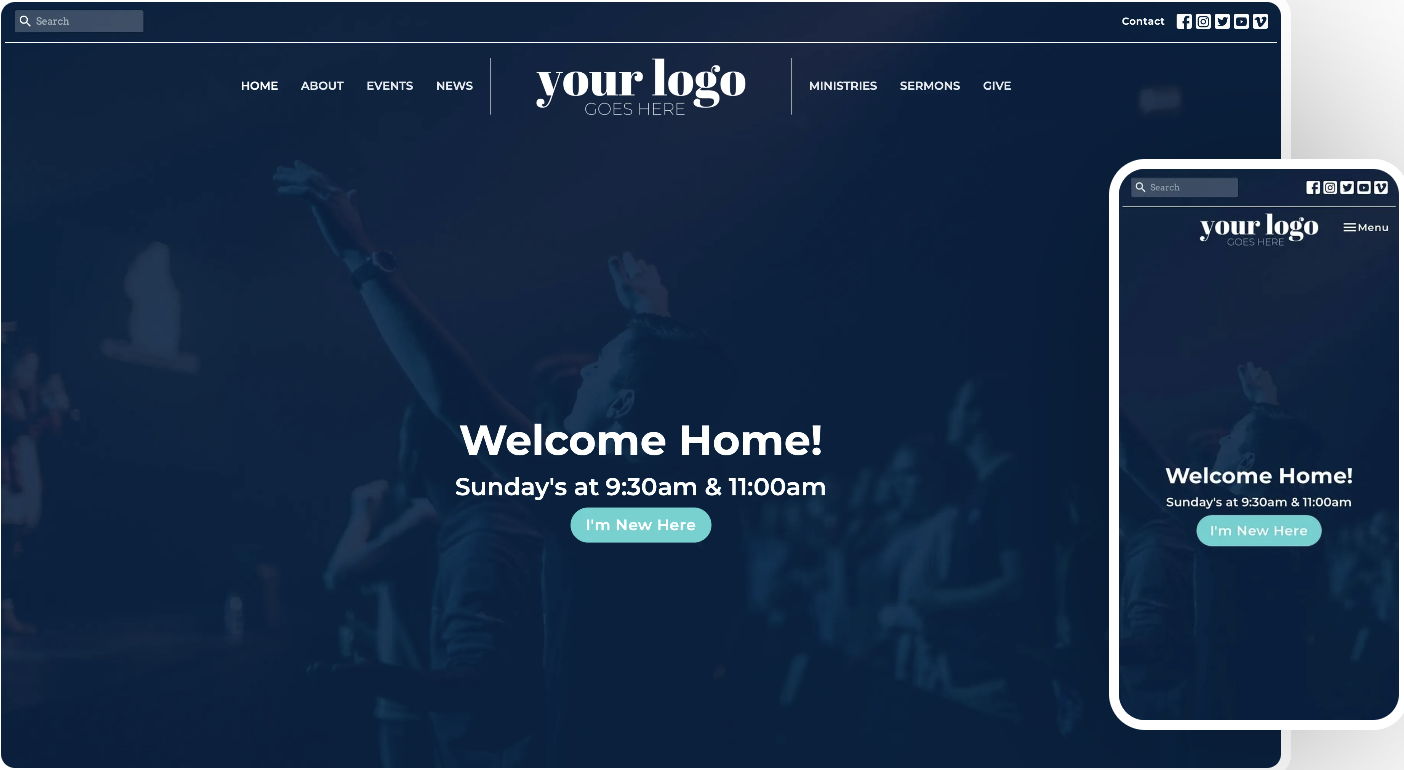 Events Calendar
Help your church community get involved with the life of your church by publishing all your activities on the easy-to-use online calendar.
Online Giving
Accept online donations, payments for retreats, church tithes, raise money for your next capital campaign and more through your church's website. Accepting donations is built in!
Sermon Media Player
Easily share your sermons, create a podcast feed, and make it easy for people to hear your message and read sermon notes using the Tithe.ly Sites sermon player.
Plan Your Visit
Turn website browsers into in-person church visitors using the amazingly effective Plan Your Visit feature! It's built into every Tithe.ly Site. You'll have more people visiting your congregation in no time!
Book a Demo with Sales
The best built-in email newsletter for your church to stay connected.
"I would estimate that 95% of newcomers have spent substantial time on our website before they walk through the front door. Our site has become our most effective tool to get the word out and grow our church."
- David
Chair of Communications
"They provided what our church needed when searching for a new website service—knowledgeability, responsiveness, innovation—and it was cost-effective for our limited budget."
Churches use Tithe.ly Sites for amazing results...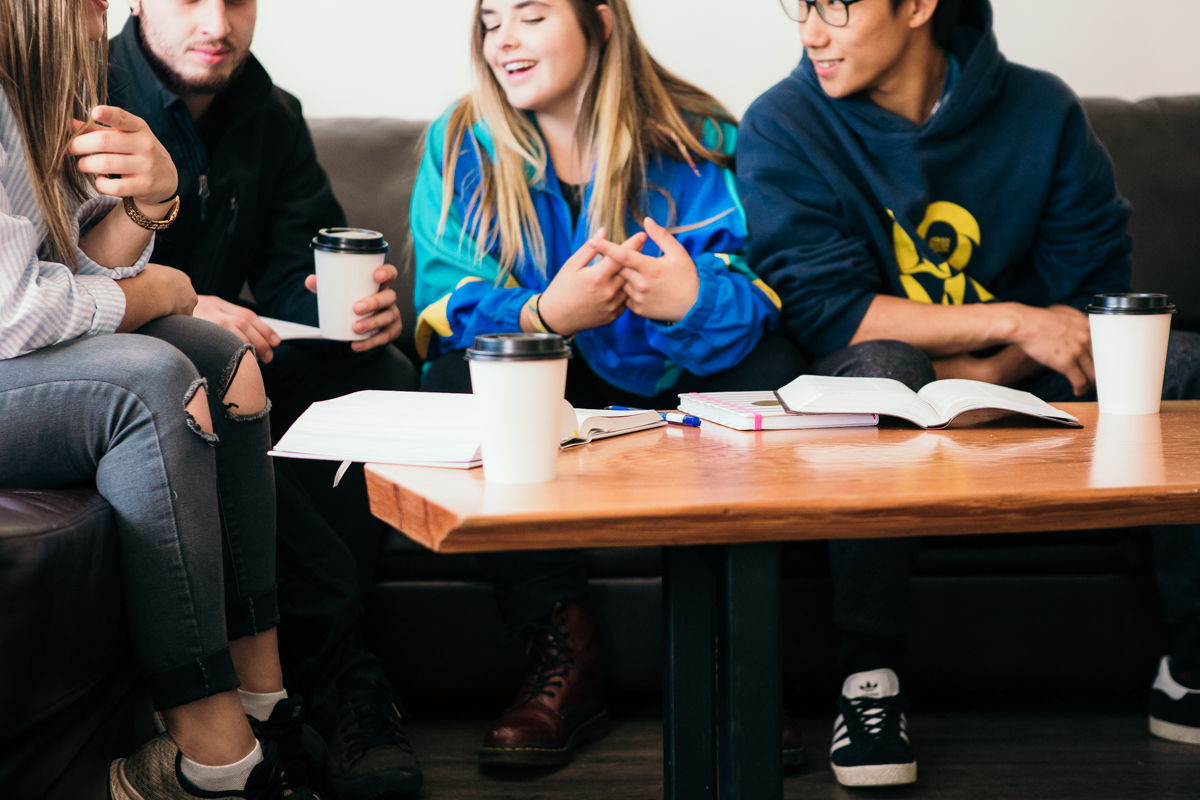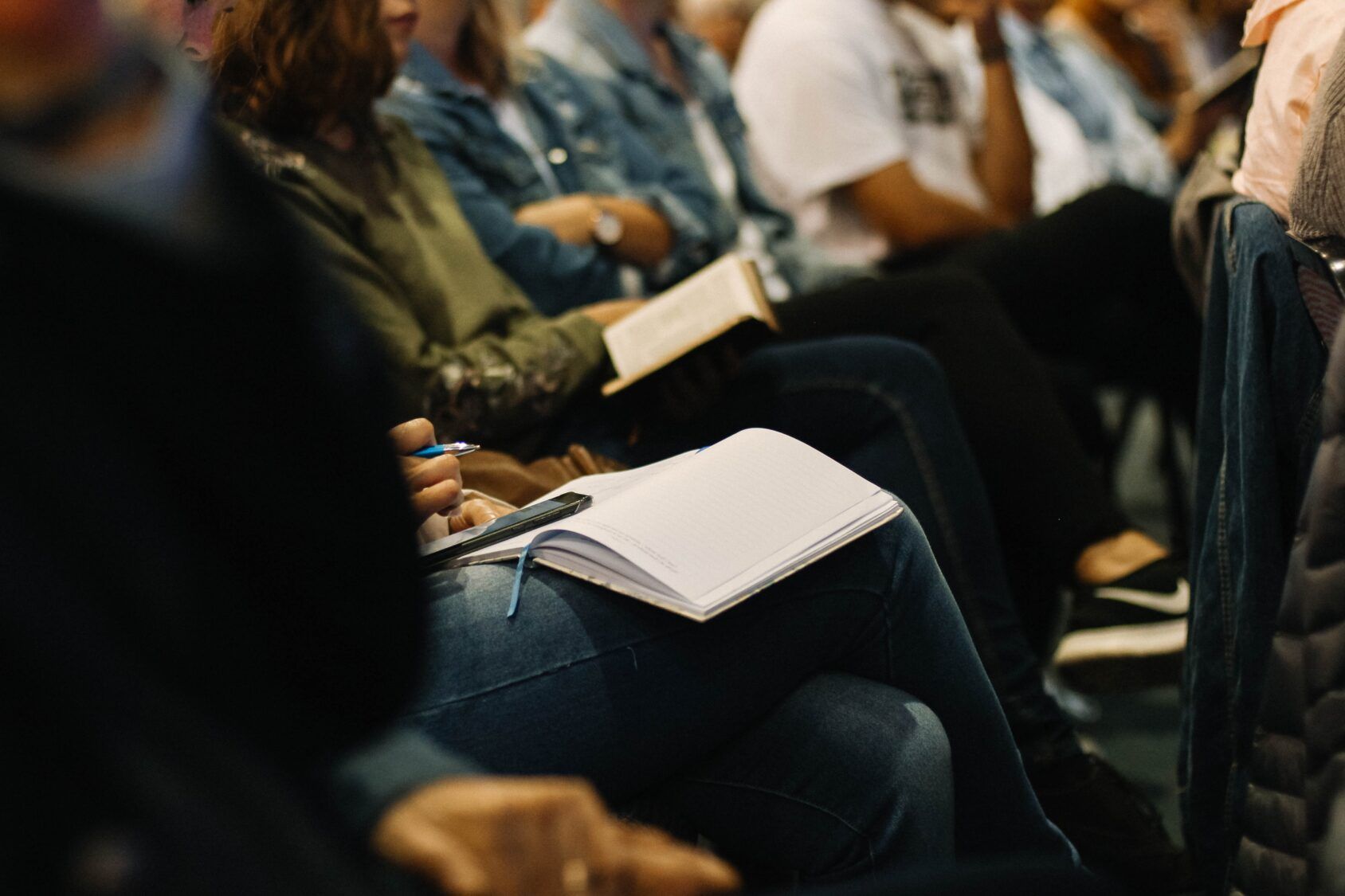 Book a Demo with Sales